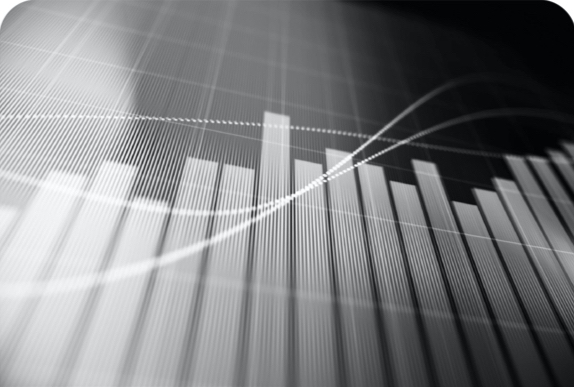 Business Strategy: Planning For Success
Only with a sound strategy can legal organisations carve a distinctive, purposeful and profitable position in this increasingly crowded and complex market.
Download Brochure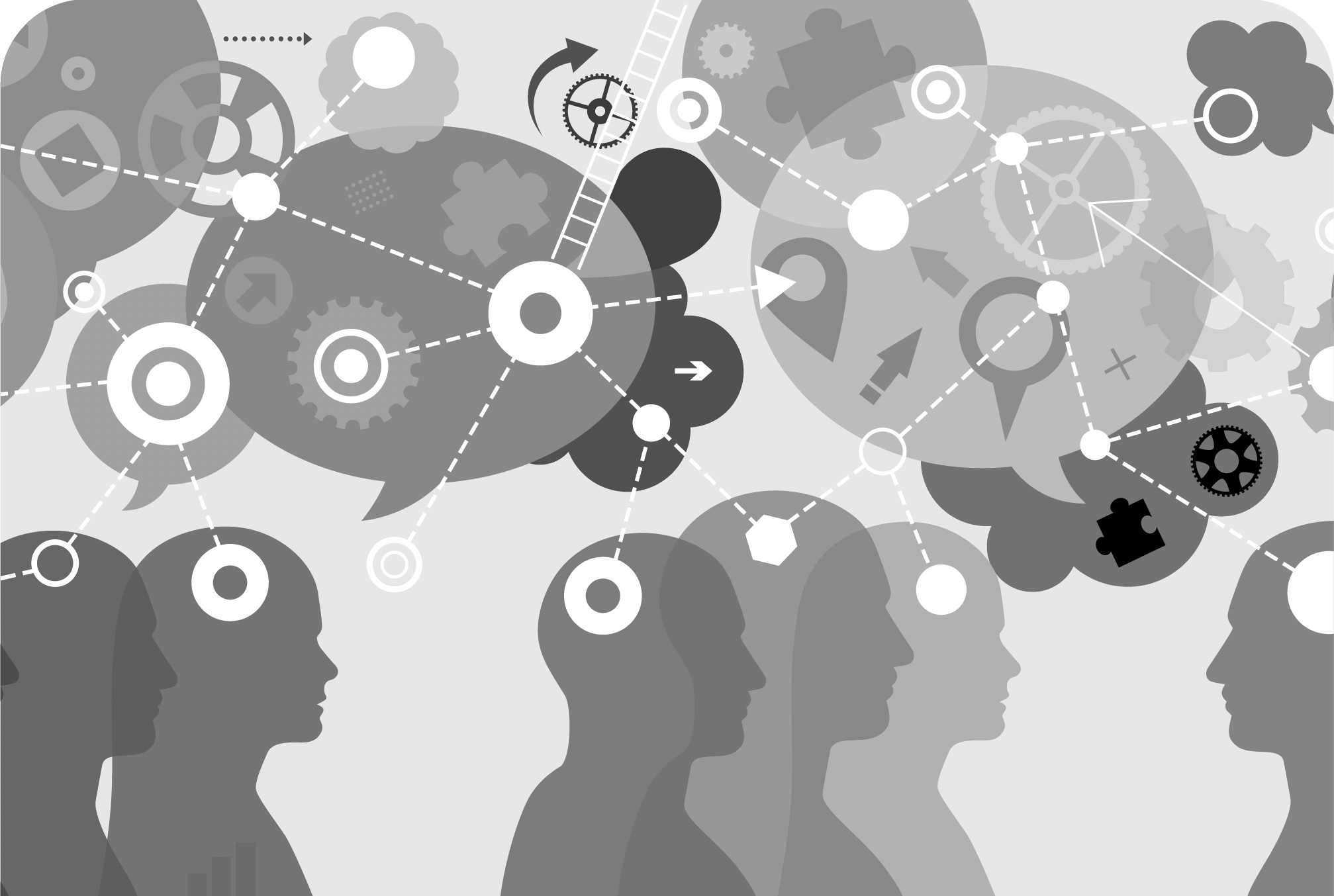 Operational Excellence: Operations & Continuous Improvement
Think you know legal services? Think again. Grounded in data-based decisions, this subject is the blueprint for next-gen legal operations.
Download Brochure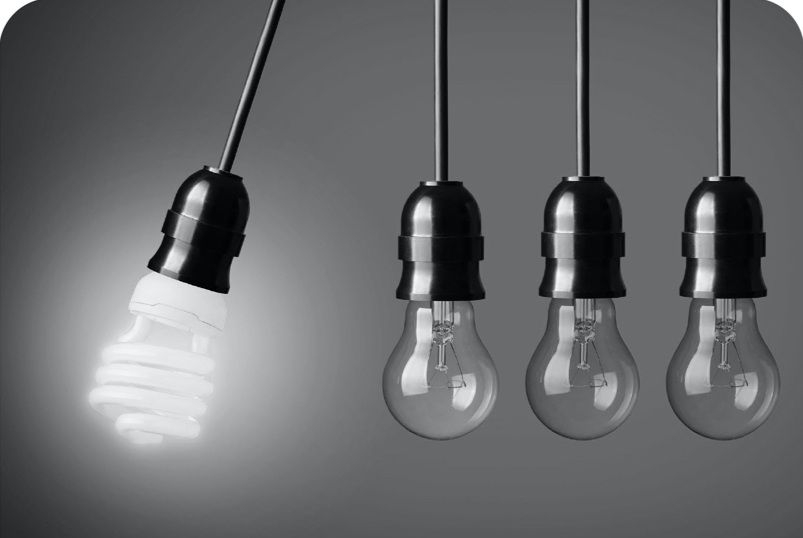 Innovation: Market-Driven Transformation of Legal Services
Learn the process for taking the first steps in innovation, the knowledge and skills for leading a culture of innovation.
Download Brochure